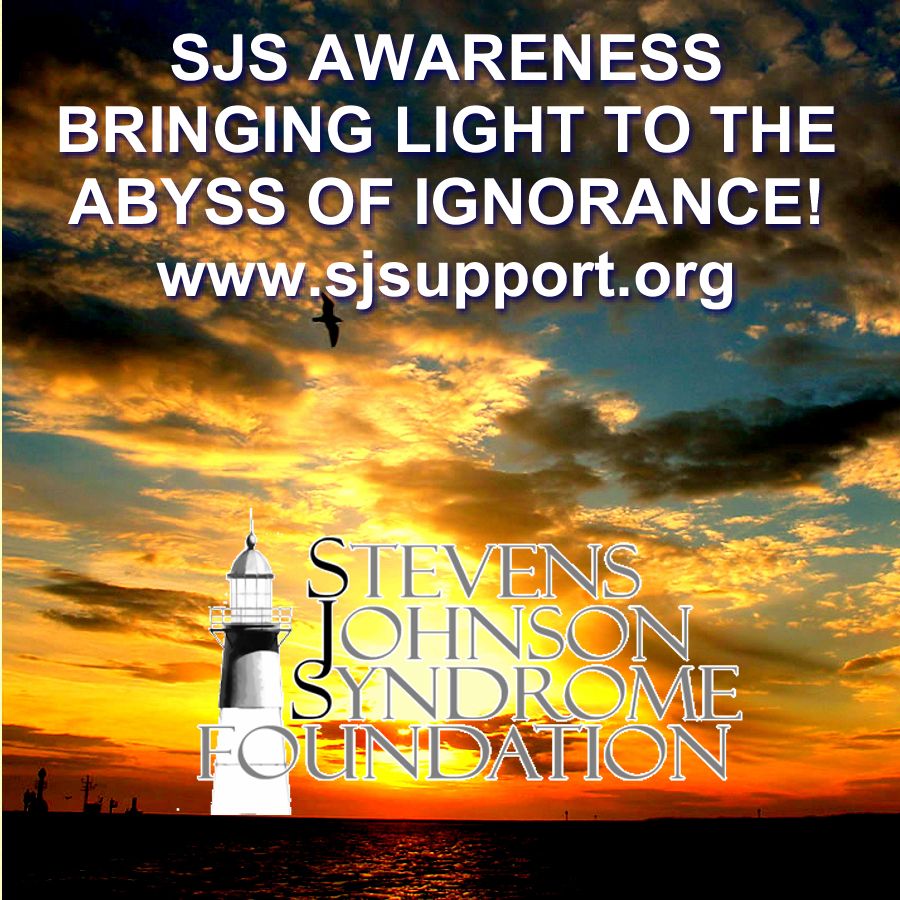 Petition for FDA Mandatory Adverse Reaction Reporting System!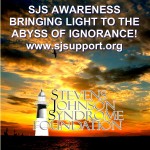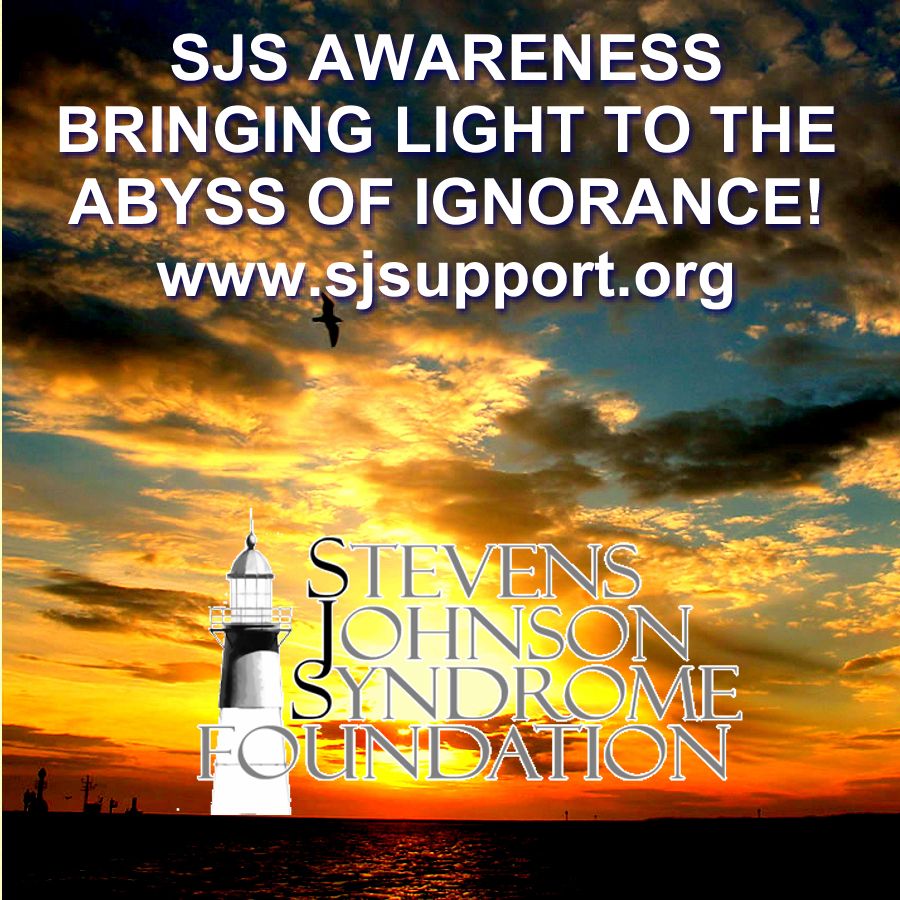 Tell the FDA we need a mandatory adverse drug reaction reporting system by medical professionals of all severe drug reactions including Stevens-Johnson Syndrome!
 Over 200 thousand people each year die from adverse drug reactions but the cases are probably higher due to a lack of reporting!
No one has an accurate count of SJS because there is NO mandatory reporting system required by medical professionals. Only a voluntary site for patients. A mandatory reporting system will enable the FDA to see which medications have a higher incidence of adverse reactions leading to labeling changes and safety for consumers.
Please help us.
http://www.thepetitionsite.com/4/mandatory-reporting-system-of-adverse-drug-reactions/